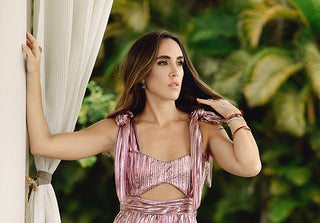 About Us
Established in 2015, Designer Yola Neme launched her premier collection under the name Stella and Amelia. Named after and inspired by her two daughters the brand quickly gained attention from International Publications such as Vogue and Harpers Bazaar featuring Yola and her designs multiple times.
After many years of success with its own retail store in its home Country of Ecuador as well as retail partners across the Globe Yola embraced the next chapter and milestone for her design career and relaunched under the name Yola Neme with its premier collection set to retail for Pre-Fall 2022.
The Yola Neme collection is made in Ecuador by local artisans and celebrates its Latin roots through its feminine silhouettes and bold prints.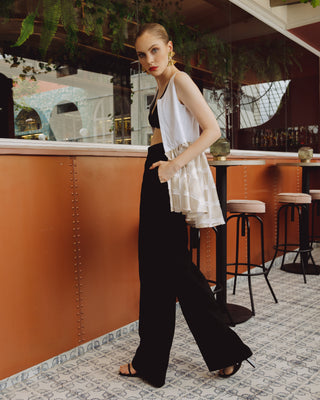 Find Us
GALERIES LAFAYETTE
BEYMEN
NASS CLOTHING